Mission
Quartermaster Logistics exists "To make shipping and fulfillment Fast, Easy and Reliable for the tabletop industry and beyond"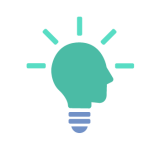 Vision
To be the premier, world-wide, end-to-end fulfillment solution for the tabletop industry and beyond.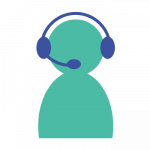 Customer Service
We take a personal interest in finding solutions to match each of our customers' needs and then exceed their expectations.
Integrity
We say what we believe, and we do what we say. We are trusted because we are trustworthy. In our personal, team, and organizational values, we strive for alignment in what we say and do.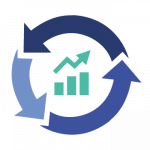 Continuous Improvement
We never stand still; we are never satisfied. Individually, and as teams, we constantly look at what we do, and ask, "How can we do this better?" Then, we use a systematic approach to take action.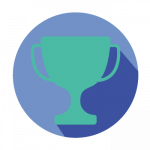 Excellence
If something is worth doing, it is worth doing it well. We strive for excellence in all we do, no matter how big or small a project may be.
Why Use Quartermaster Logistics?
Here are a few reasons why you would want to do business with Quartermaster Logistics.
Worldwide Kickstarter Fulfillment: Factory to Door
Working with our expert fulfillment partners around the globe, we ensure your project makes it into the hands of all of your backers, clients, or customers. Europe, Asia, Australia, you name it – we can get your package there and on time.
Expert Shipping Experience
We have years of real world know-how and troubleshooting in shipping games around the world. How to pack, store, and secure your goods is boosted by processes that have been refined for almost two decades. Your investment, and your backers investment, is protected!
Superior Customer Service
Quartermaster Logistics is committed to provide the best customer service in the business. We'll walk side by side with you through every stage of fulfillment—from figuring out how to structure fulfillment before launching your crowdfunding project, to the day when every one of your backers orders has been properly fulfilled.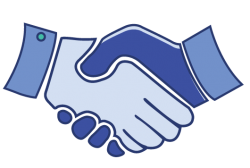 Individual Client & Customer Attention
We are highly responsive with individual attention provided to each client. We will also provide that same level of customer service for your backers when handling returns, exchanges, address changes, and any damages that may have occurred during shipment.
CoolStuffInc.com Opportunities
Quartermaster Logistics is powered by CoolStuffInc.com, and you can use this to your project's full advantage. Whether it's selling remaining inventory, or custom advertising campaigns, your project will get more mileage with this partnership that no competitor can match.
Advertising options on CoolStuffInc.com could include homepage features, newsletter highlights, social media pushes, and much more.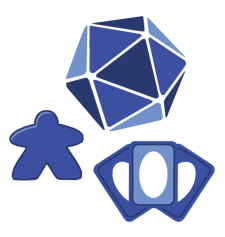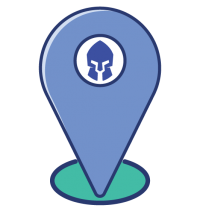 Quartermaster Logistics is based out of Orlando, Florida. Central Florida is the perfect location for inexpensive freight and international shipment receiving costs. We can help guide you to the right options when it comes to receiving overseas shipments as efficiently as possible.
Quartermaster Logistics now features robust Shopify integration! Your Shopify orders will be automatically downloaded and fulfilled, making things simple and easy!
We are proud to offer the following services to our customers:
Shipment acceptance at the following ports

Jacksonville, Florida
Ft. Lauderdale, Florida
Miami, Florida
Pallet Storage Services
Freight Shipping
Small Parcel Shipping
Direct to consumer fulfillment
If you have any questions about these services, please see our F.A.Q. or Contact Us.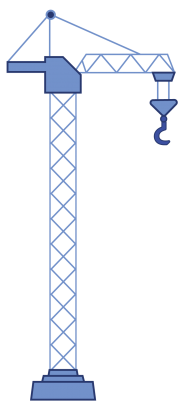 Crowdfunding Fulfillment Services
Quartermaster Logistics is acutely prepared to tackle any crowdfunding fulfillment project. With years of experience in the industry, we can ensure that your project and its backers get taken care of start to finish.
We Can:
Pick up your product from the factory
Arrange and deliver your product to regional fulfillment centers
Receive and Store Your Product(s)
Pick and Pack to Your Exact Specifications
Deliver Your Goods in a Timely Manner
Manage All Related Customer Service
Fulfill to your customers on an ongoing basis
If our organization sounds right for your needs, please Contact Us with information on your current projects. Find out how we can help make your next project a success.